Cornerstone
Kids Day Out Program
"Building a Firm Foundation for Life"
Mondays & Wednesdays
9:00 am – 2:30 pm
September 9, 2020 – May 24, 2021
Special Dates
May 20, 2021 - PreK Graduation and end of the year program
May 24, 2021 – End of Year Celebration
*Check calendar below for more dates*


Mondays and Wednesdays
9:00 am – 2:30 pm
August 16, 2021 - May 25, 2022
$20 deposit / registration fee, due once as long as you stay enrolled
$90 per month / per child for 1-DAY A WEEK
$165.00 per month / per child for 2-DAY A WEEK
$40.00 supply fee per semester due in August and January
Cornerstone KDO is a Christian based preschool program.
We believe young children learn through play and hands on experience. We will teach a Creation Science concept, understanding God created everything.
Currently we are taking students ages 6 months-5 years old.
Limited spaces available per age group.
Children must bring their own lunches and drink cups, snacks are provided.
Children must bring a nap mat.
For more information, please contact Donna Williams at 940-627-3751 or via email at mailto:[email protected]
KDO Summer Camp
S.T.E.M. (Science, Technology, Engineering and Math) as well as Maker Space activities make our camp different than other typical camps in the area. This is a specialty camp using technologies including cooking, etc. to help the campers remember and take to heart what they are learning while having an awesome time. Fun times including crafts, games, STEM and water days!!
Toddler class for ages 1 - younger 3 year old
Classes for PreK up to 5th grade
Mondays & Wednesdays 9:30am - 2:00pm
4 Week Program - choose what weeks you would like.
$5 Register / Supply Fee per child, per week (pay to hold spot non refundable)
$40 per week per child
Download Calendar in PDF Format using the button below.
Donna Williams- Director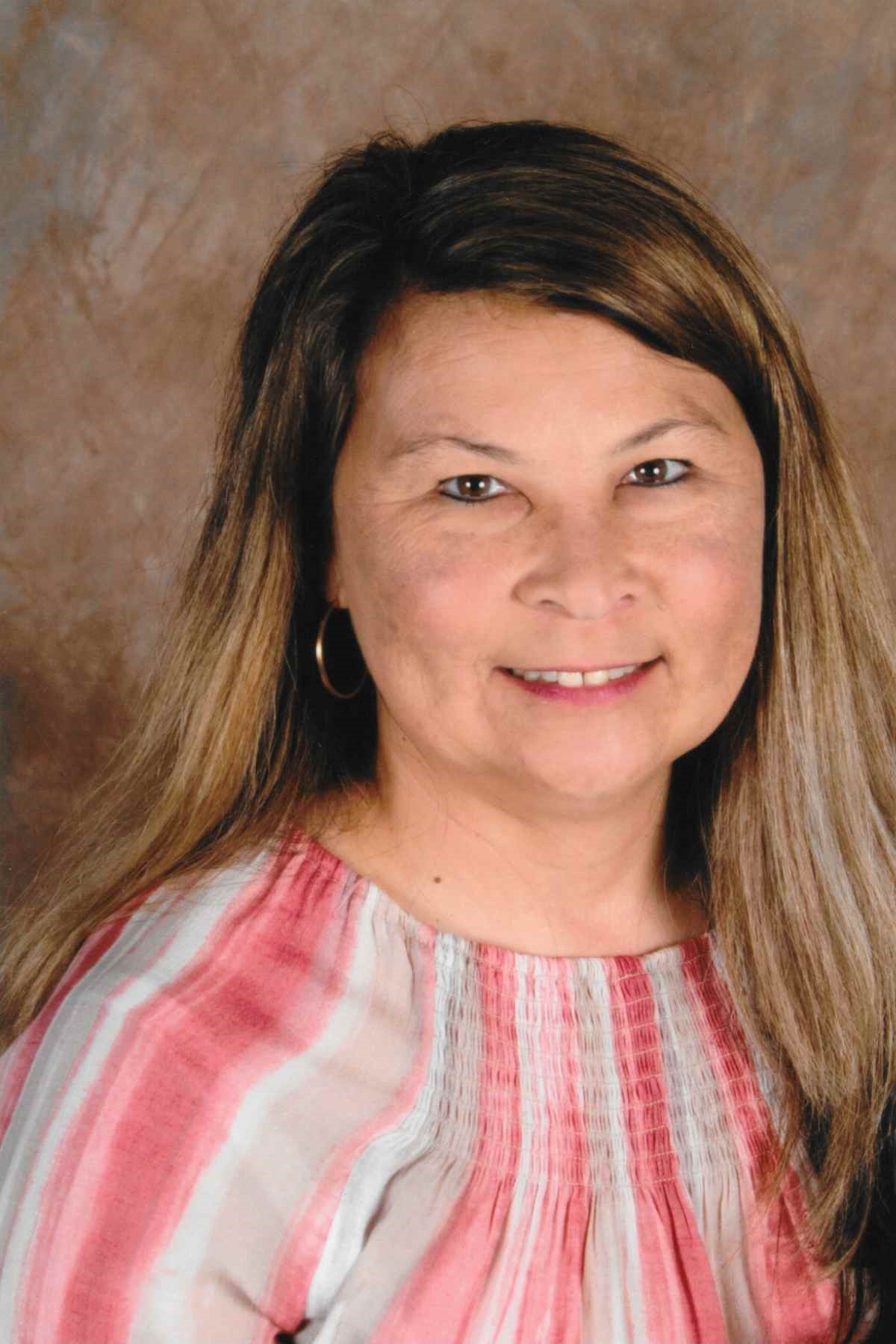 Jana Wilson- Nursery Teacher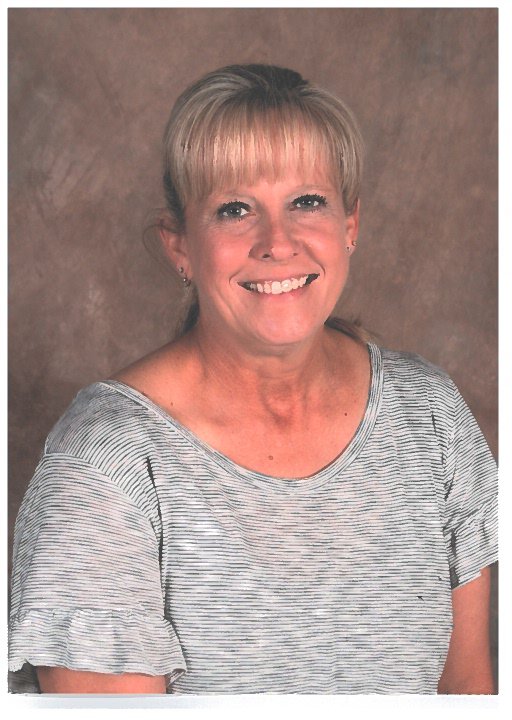 Breanna Loughner- 3 Year Old's Teacher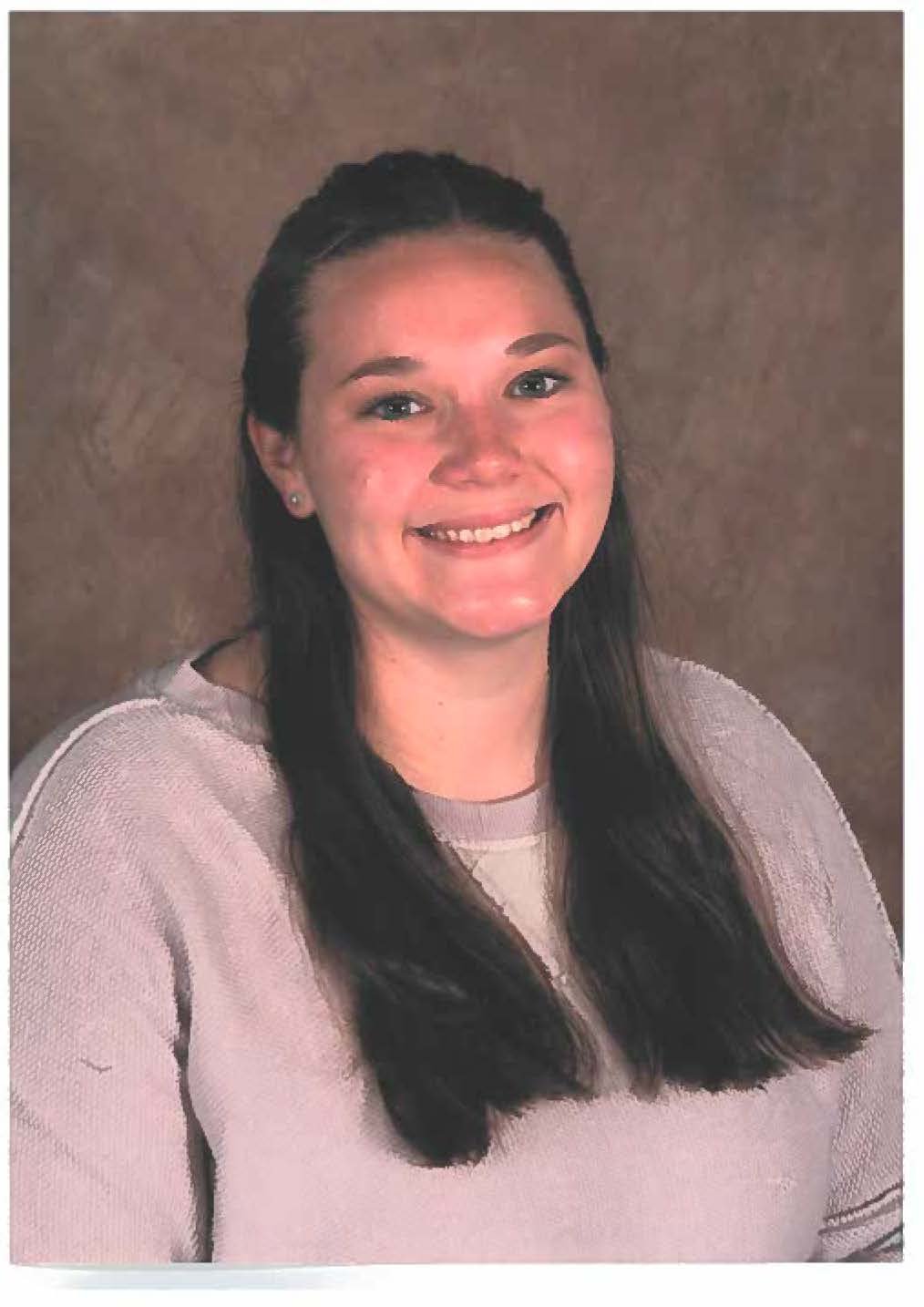 Kim Jones- Pre-K Teacher