What is KDO?
Pre-Registration is Open Now
Cornerstone
Kids Day Out Program
"Building a Firm Foundation for Life"
Mondays & Wednesdays
9:00 am – 2:30 pm
September 9, 2020 – May 24, 2021
Special Dates
September 2, 2020 – Open House/Meet and Greet
May 24, 2021 – End of Year Celebration
*Check calendar below for more dates*
Cornerstone KDO is a Christian based preschool program focusing on biblical principles and outdoor school.
We believe young children learn through play and hands on experience. We will teach a Creation Science concept, understanding God created everything. We will be using Answers in Genesis ABC Curriculum for chapel and science.
Currently we are taking students ages 6 months – 5 years.
Cost is $160 monthly and supply fees is $40 per semester.
Limited spaces available per age group.
Children must bring their own lunches and drink cups, snacks are provided.
*Disclaimer*
Social distancing is not possible with children
Masks will NOT be required for students or staff
CDC cleaning guidelines will be followed to include the recommended cleaners
A waiver form will be required upon enrollment
Please click the pre-registration button and fill out the form.
For more information, please contact Donna Williams at 940-627-3751 or via email at [email protected]
Download Calendar in PDF Format using the button below.
Donna Williams- Director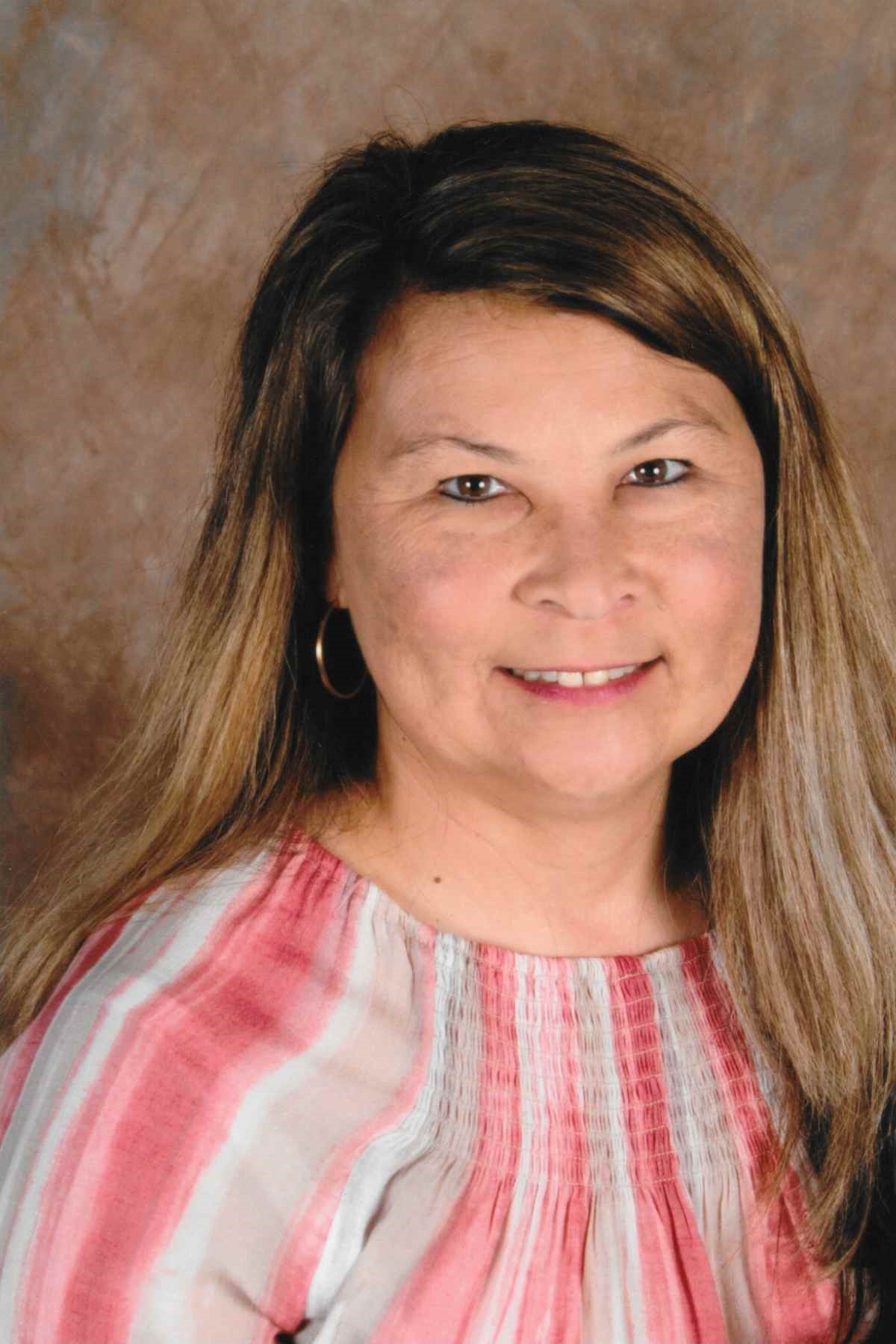 Jana Wilson- Nursery Teacher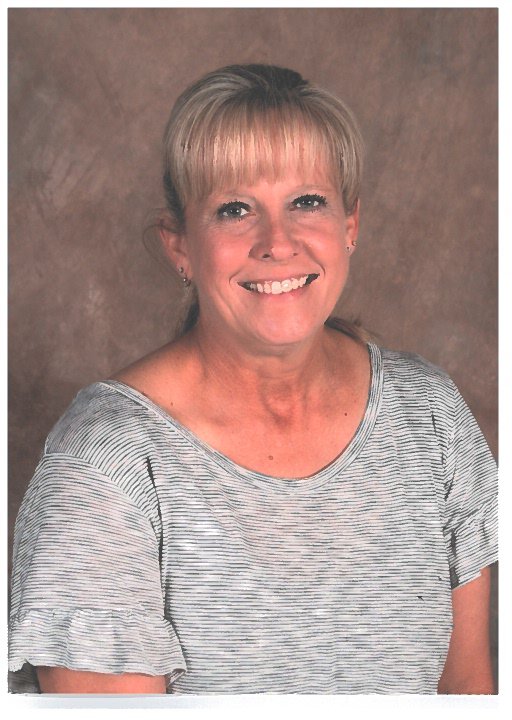 Jacqueline Beard- 1 & 2 Year Old's Teacher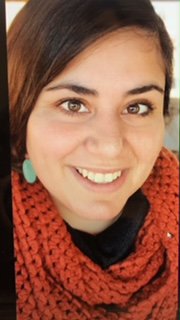 Breanna Loughner- 3 Year Old's Teacher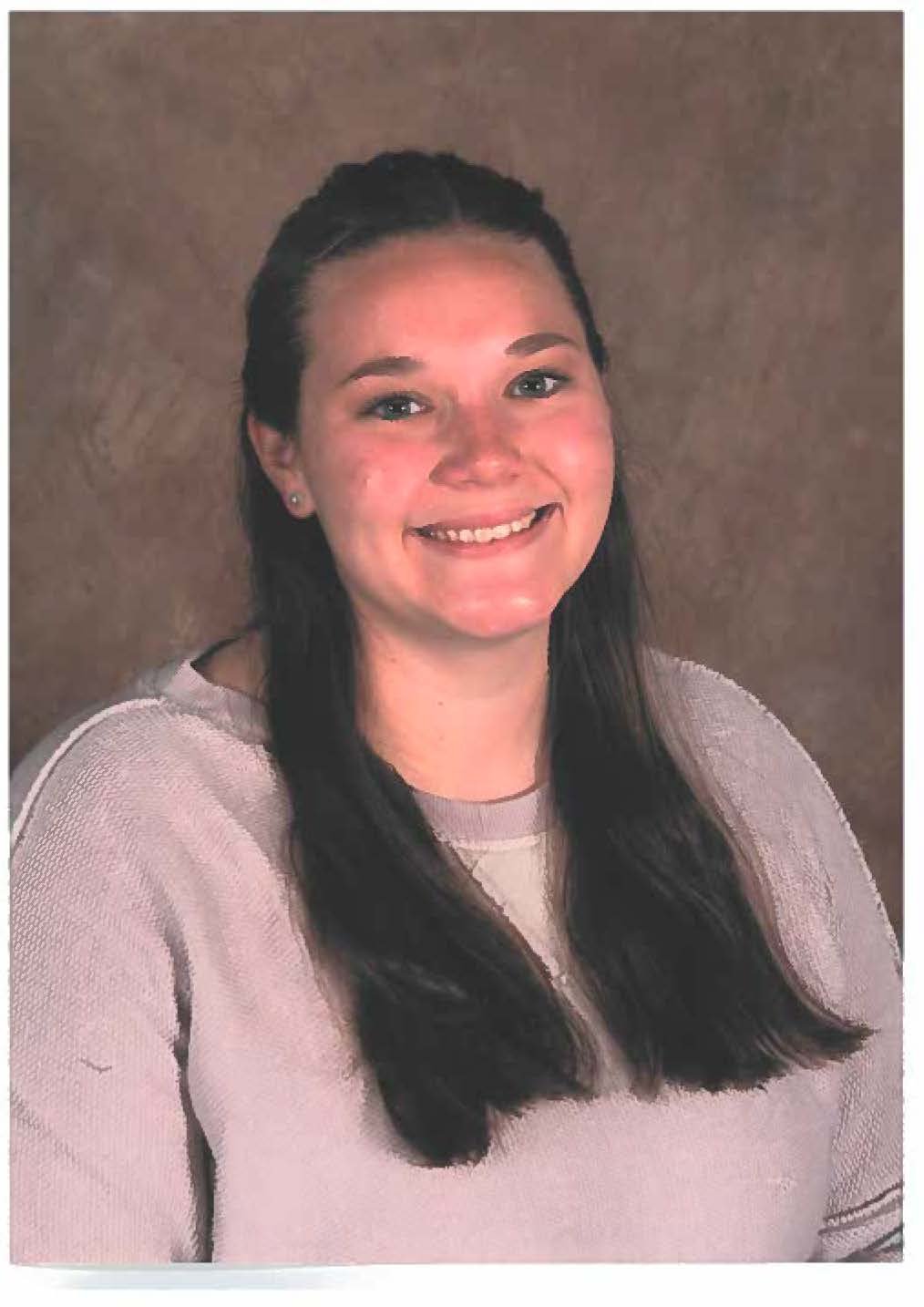 Kim Jones- Pre-K Teacher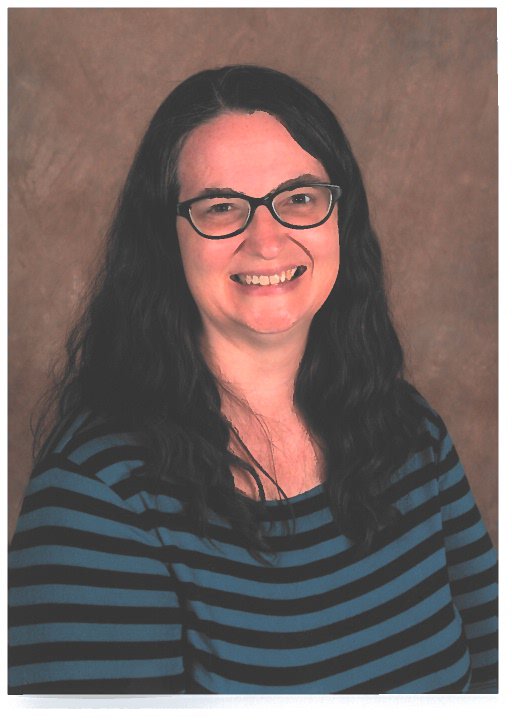 Meredith Schwartz