Cornerstone
Kids Day Out Program
"Building a Firm Foundation for Life"
Mondays & Wednesdays
9:00 am – 2:30 pm
August 16, 2021 – May 25, 2022


Mondays and Wednesdays
9:00 am – 2:30 pm
August 16, 2021 - May 25, 2022
$20 deposit / registration fee, due once as long as you stay enrolled
$90 per month / per child for 1-DAY A WEEK
$165.00 per month / per child for 2-DAY A WEEK
$40.00 supply fee per semester due in August and January
Cornerstone KDO is a Christian based preschool program.
We believe young children learn through play and hands on experience. We will teach a Creation Science concept, understanding God created everything.
Currently we are taking students ages 6 months-5 years old.
Limited spaces available per age group.
Children must bring their own lunches and drink cups, snacks are provided.
Children must bring a nap mat.
For more information, please contact Donna Williams at 940-627-3751 or via email at mailto:[email protected]
Download Calendar in PDF Format using the button below.
Donna Williams- Director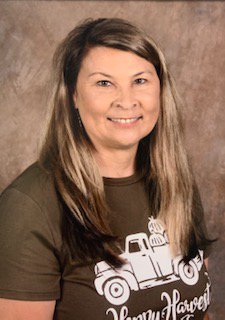 Jana Wilson- Nursery Teacher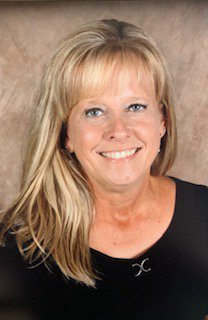 Gabrielle Gilbert- Nursery Teacher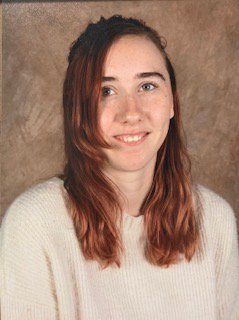 Zoey Ahmed- Young 1's Teacher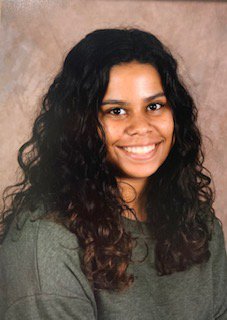 Lauren Barrios- Older 1's Teacher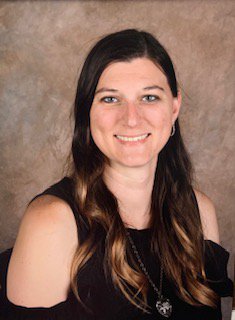 Samantha Wagner- Older 1's Teacher
Cami Sarlow- 2's Teacher
Kim Jones- Pre-K Teacher