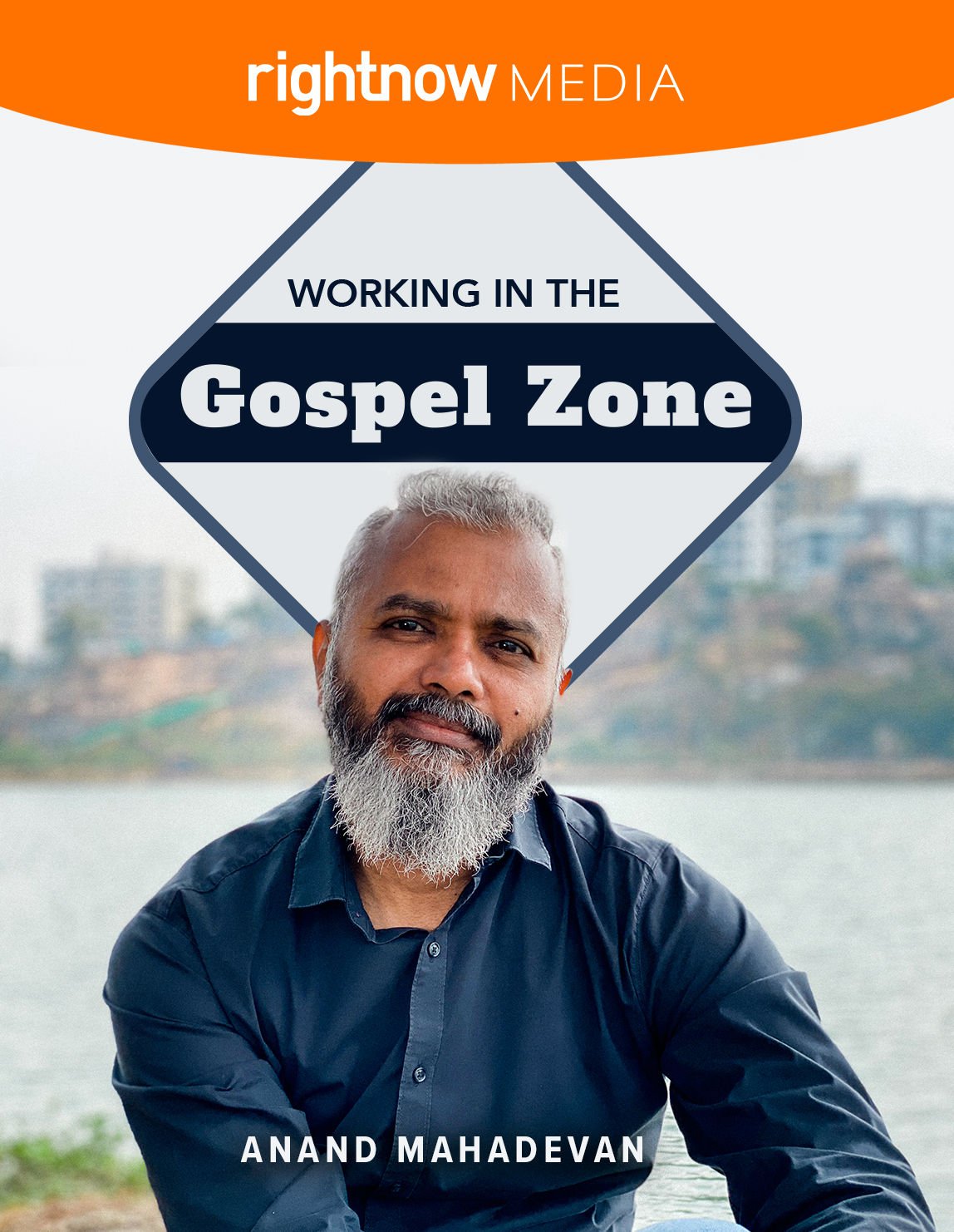 September 05 - October 17
Do you dread that start of your work week or anticipate the challenges your job will bring?
When it comes to work, it seems there are no easy answers. Sometimes, a career is touted as the reason of our existence and even validates it. Often, it's derided as a necessary evil to pay the bills. But what does the Bible have to say about our work that takes up so much of our time, effort and mind space?
Are we just eking out our living or is there a much bigger plan behind our work than we thought possible?
In this seven-part series, prominent journalist and pastor Anand Mahadevan, answers practical questions like, "Is it Biblical to crave job satisfaction?" and "How can we get ahead at work and expand God's kingdom at the same time?" And he challenges us to discover the bigger purpose behind why we do what we do.
All this and more Working in The Gospel Zone.
Come join us and find the right small group for you!
Different small groups are held throughout the week at different times and locations with different group leaders. These groups are casual in nature and often built around fellowship, food, and the foundational truth of God's word.
Who are our small group leaders?
Feel free to contact any of our small group leaders with questions about their class and where they are located!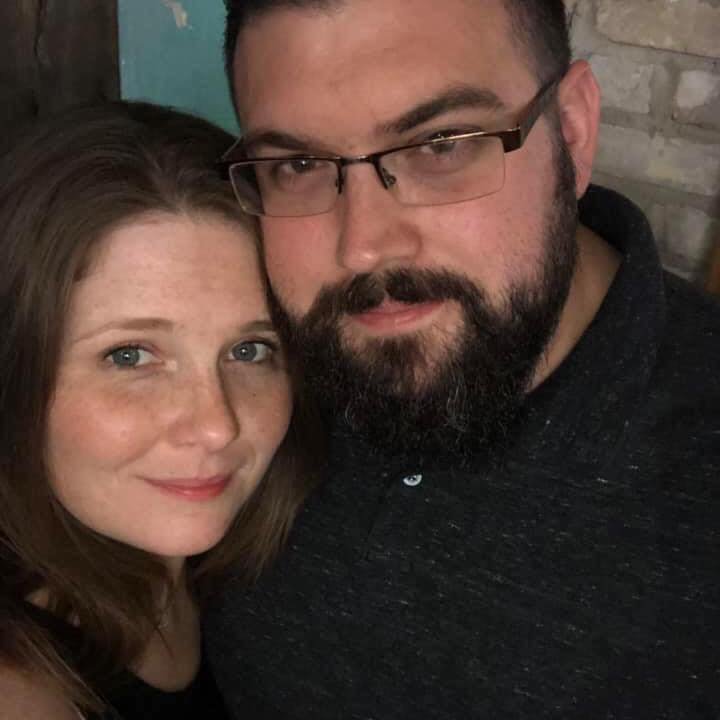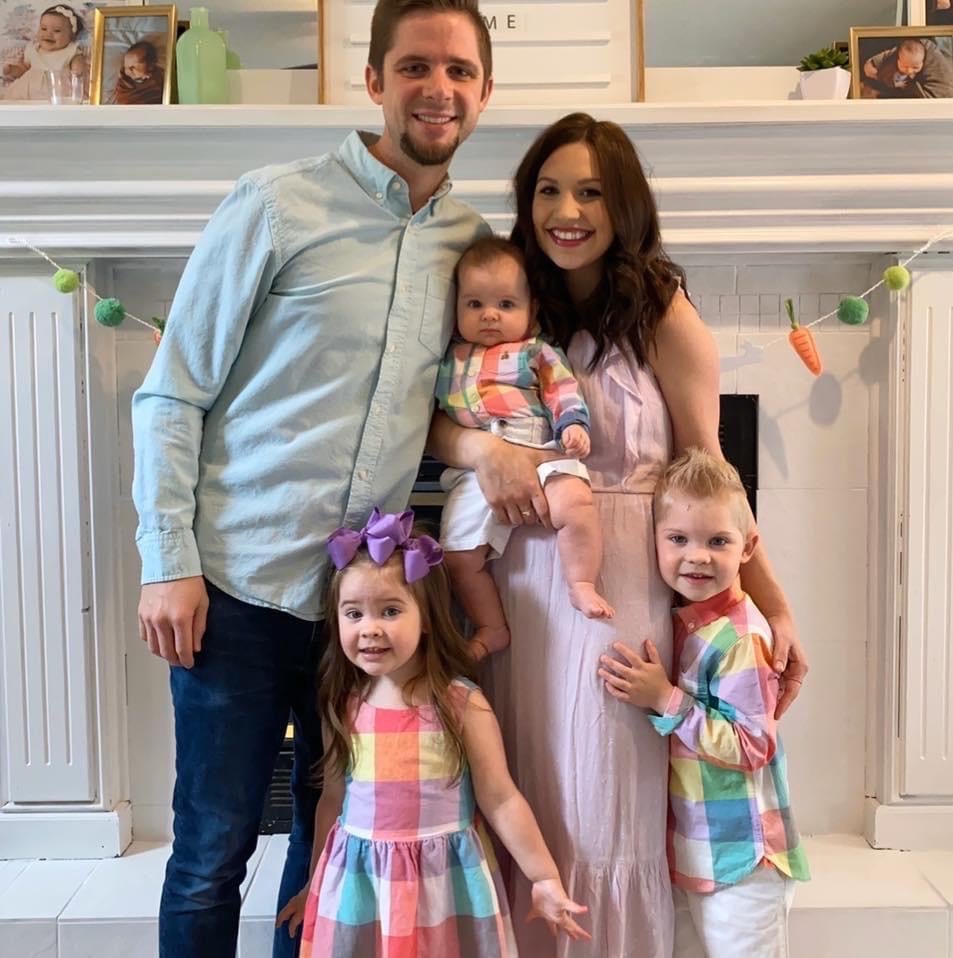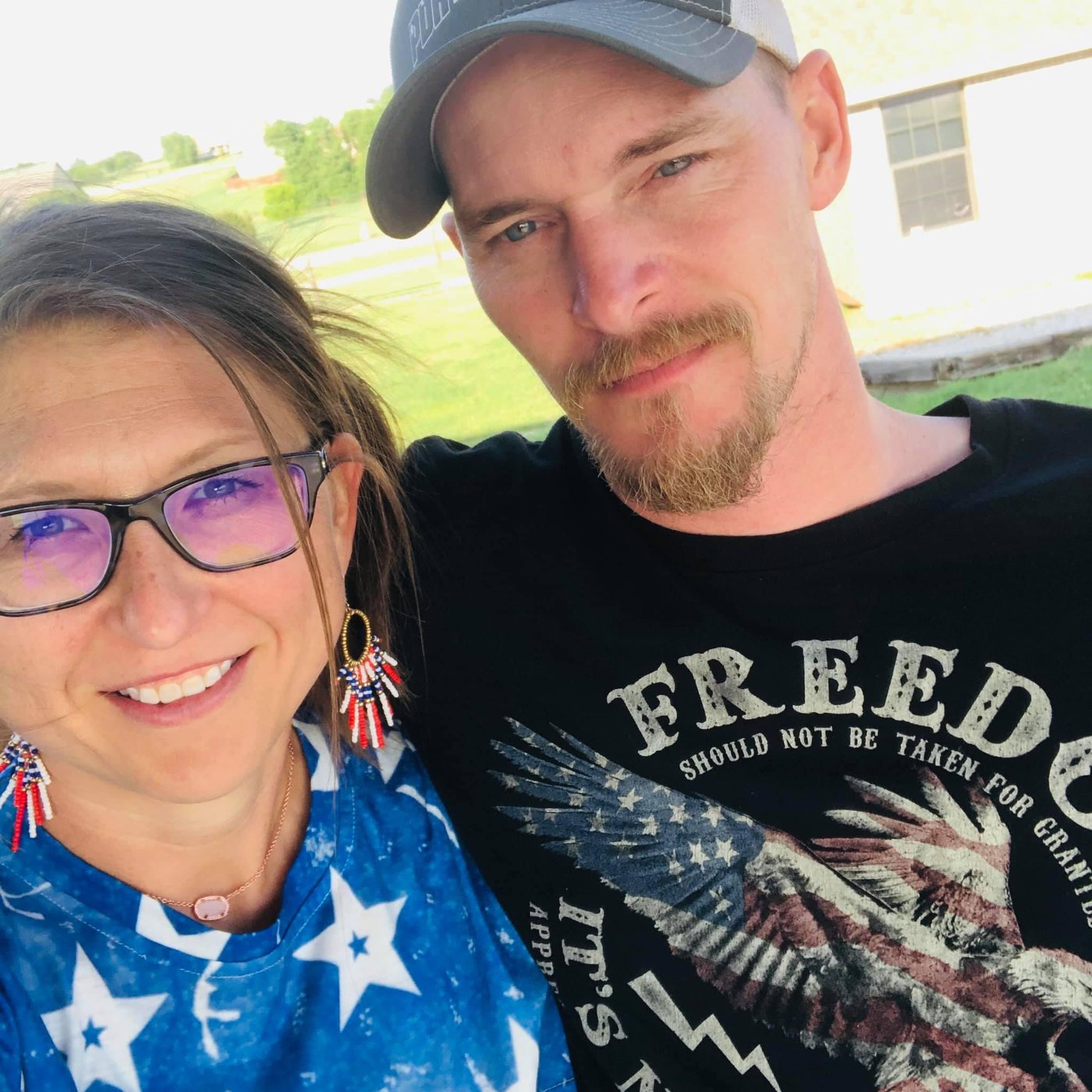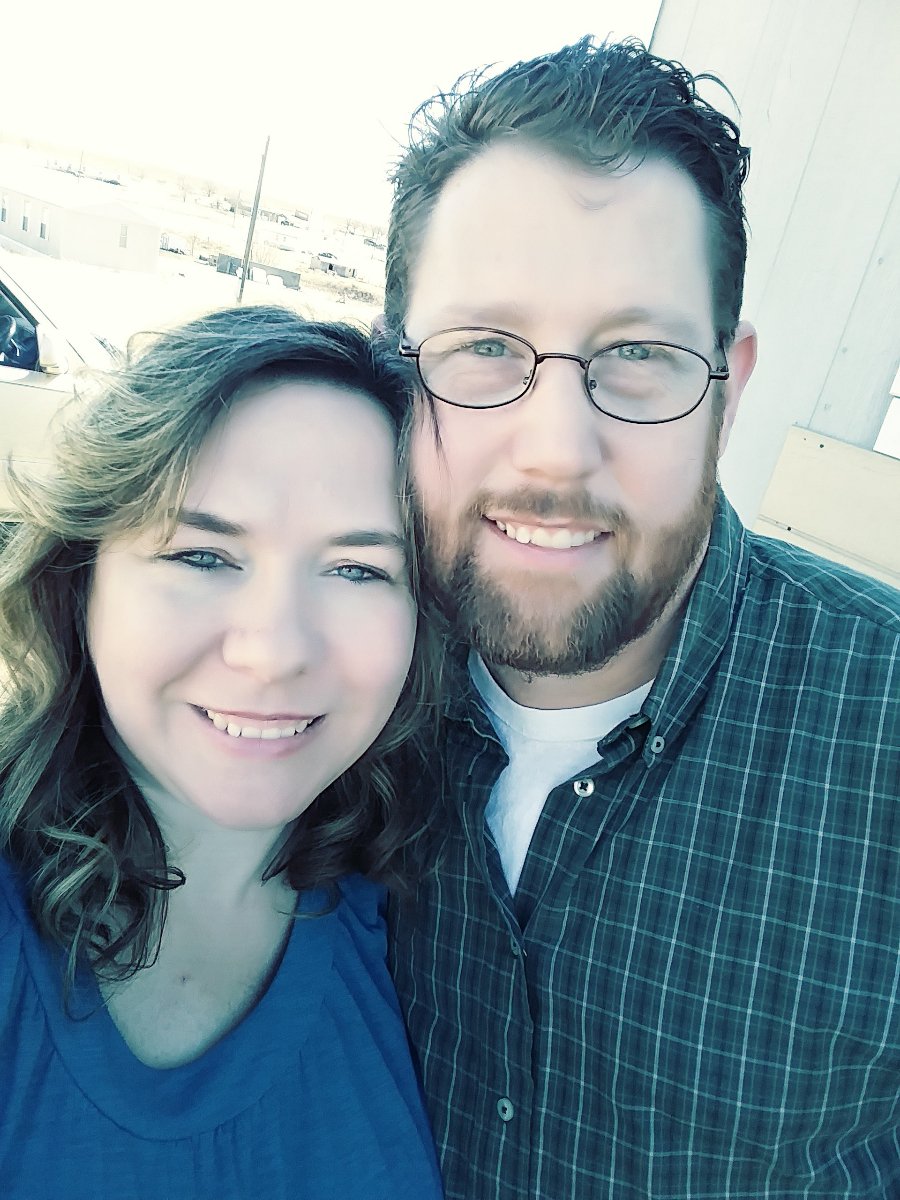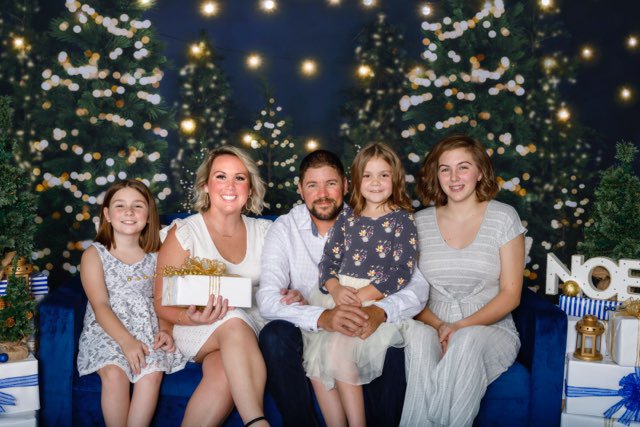 Choose your group here!