Stephen Hill - Senior Pastor
Pastor Stephen has been married to his high school sweetheart Mandy for over 32 years. God has blessed them with five wonderful daughters, two terrific sons-in-law, and two precious granddaughters. He has served in ministry for over 20 years as a Senior pastor, missions pastor, church planter, and adjunct professor of leadership. He currently holds a Master of Leadership and a Master of Divinity from Luther Rice Seminary and University. He also had the privilege to serve in the U.S. Air Force and is a veteran of the Desert Storm War.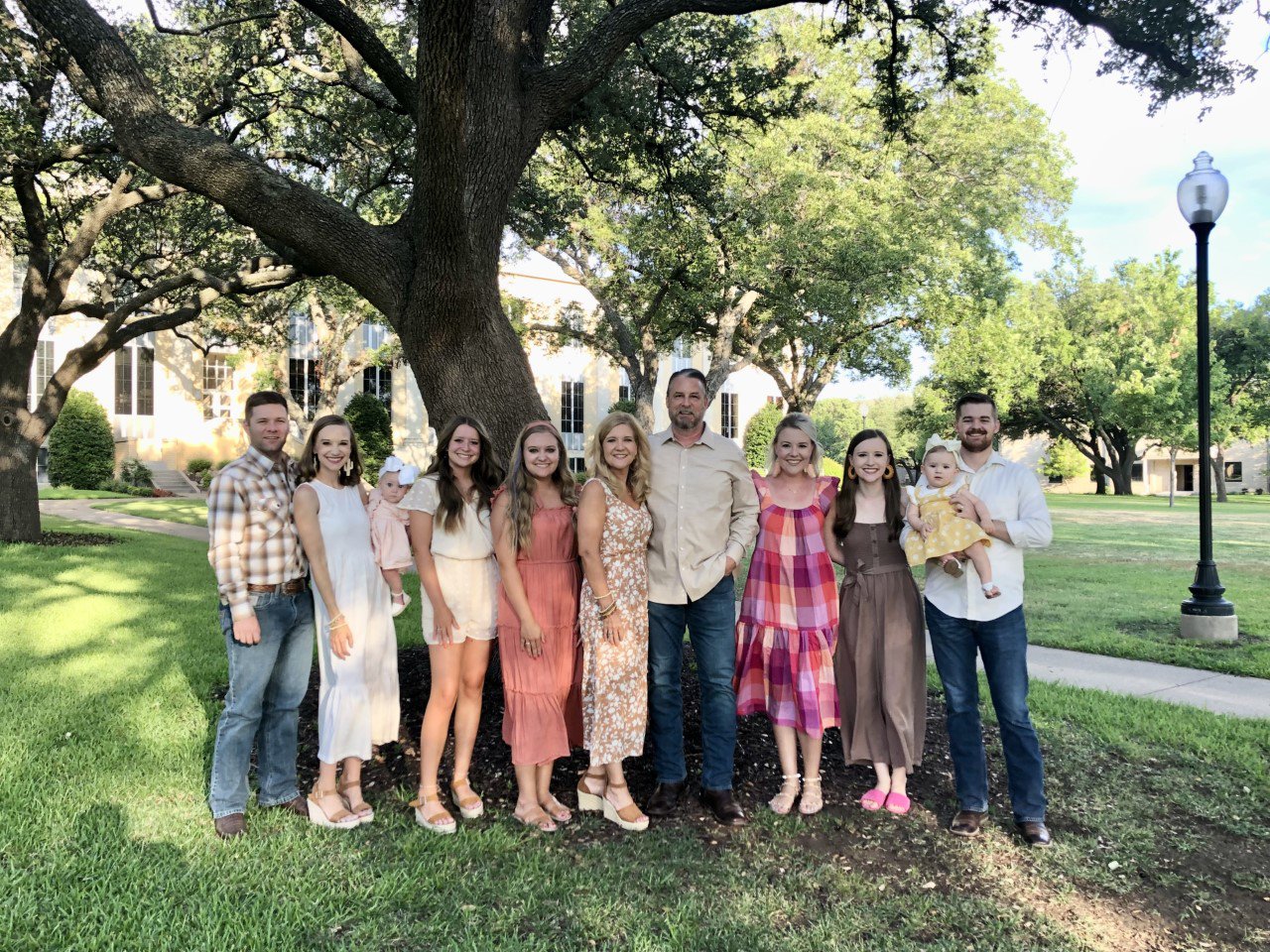 John Thompson - Worship / Youth Pastor
Pastor John Thompson committed his life to the ministry in 2005. He graduated from Baptist Bible College with a bachelor's degree in Youth Ministry and Bible in 2010. He joined the Cornerstone family in 2014. He and his wife, Rachel have three beautiful daughters, Aria, Erin, and Emma. Pastor John enjoys reading when he is not leading worship or teaching the Scriptures.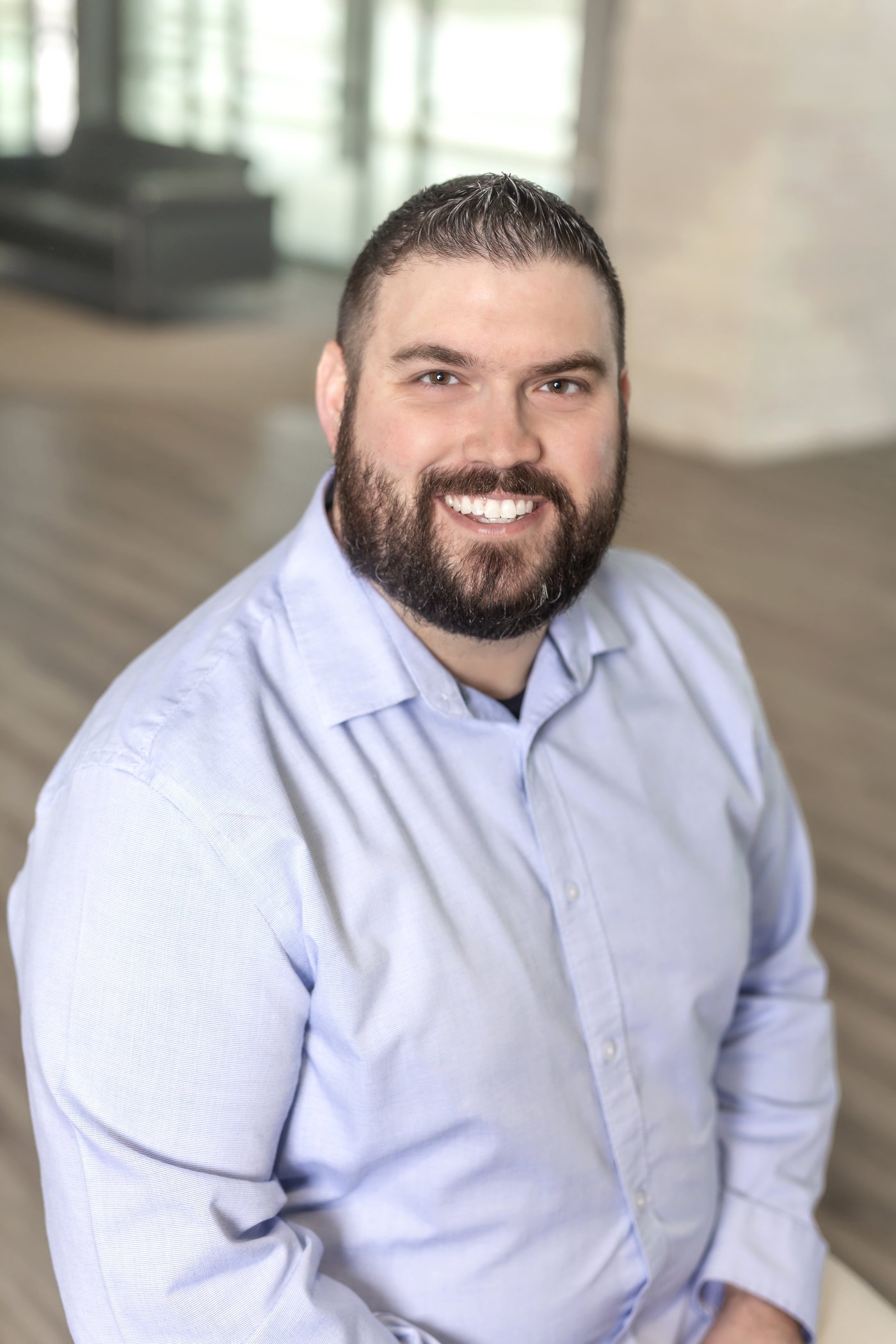 Vanessa Henry - Finance Secretary
Vanessa Henry joined the Cornerstone family in 2017. She is married to her husband, Jason. Vanessa and Jason have two kids, Paizlee and Lando. They LOVE football and have chickens, cows, 2 cats, and 5 dogs!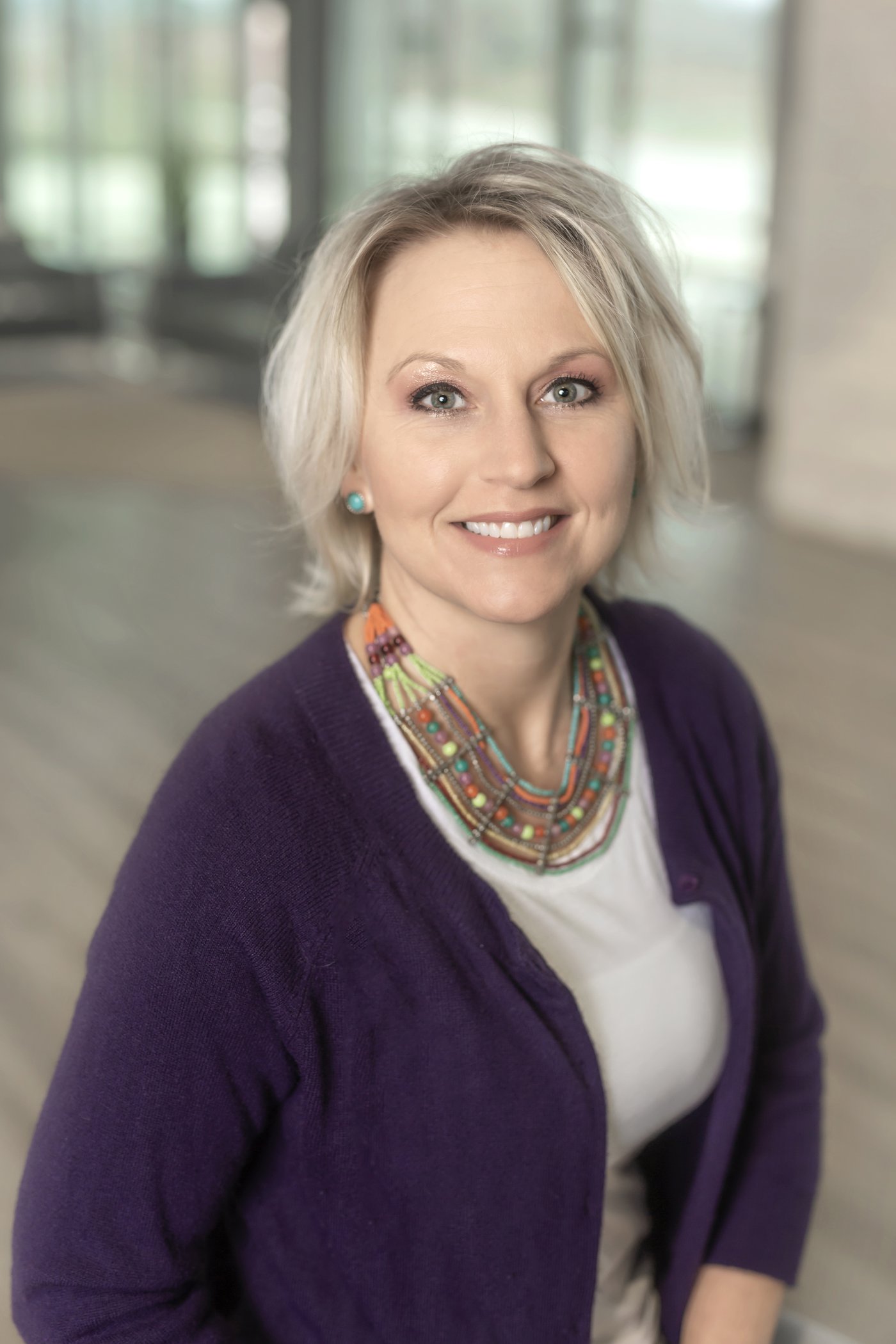 Lillie Aucoin - Ministry Coordinator
Lillie joined the Cornerstone family in March of 2019. She is married to her husband Benjamin and has 2 kids, Parker and Eleanor. Being from Louisiana, she is a huge LSU fan and loves cats.